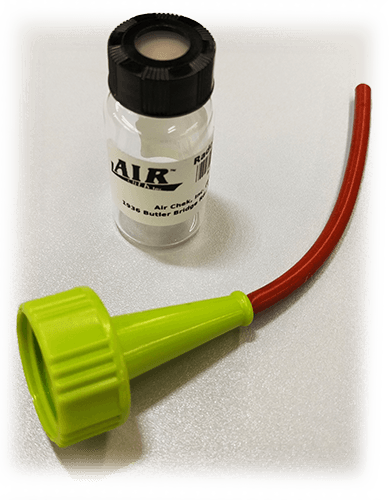 Radon in Water Test Kit
$24.95
Includes sample collection vial, hose fitting, and instructions
Laboratory analysis included
Return mailer*
Complete written report by mail and fax or email
* Does NOT include return shipping.
For quantity purchasing, please call Mallon Construction Services at 1-319-987-3418.
Radon in water may contribute to the level of Radon in your air. Testing the Radon level in your water is recommended if you have a private well. Air Chek water test kits are listed by the AARST NRPP, the NRSB and approved for use in all States.
For more information on the risks of radon in water, click here.